Looking for the latest bridal trends? Then you should definitely take a look at this inspiration page. We ensure that no bridal trend goes unnoticed.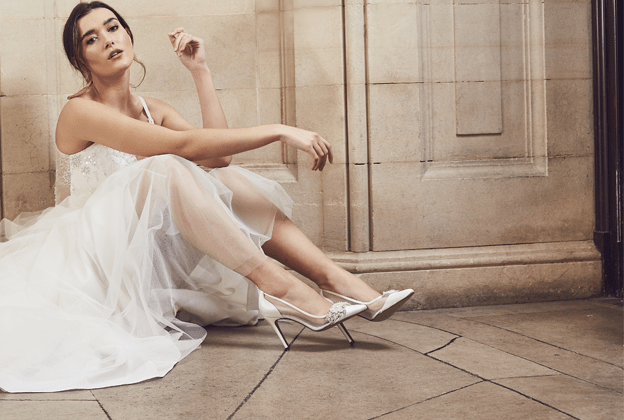 Wedding shoes trends 2022
Are you getting married in 2022 and haven't found the perfect pair of wedding shoes yet? Then this article is written for you! Whether you're looking for a pair of killer heels or a pair of bridal sneakers, we got it all. Quickly discover all the wedding shoe trends of 2022 and find your solemate at ShoeStories!
Casual chic wedding
Don't want to marry over the top, but do you think the bohemian chic style is too free? Then opt for a casual chic wedding, the perfect balance between mandatory traditions and back to nature. Be inspired by this article and who knows your wedding will be a casual chic wedding.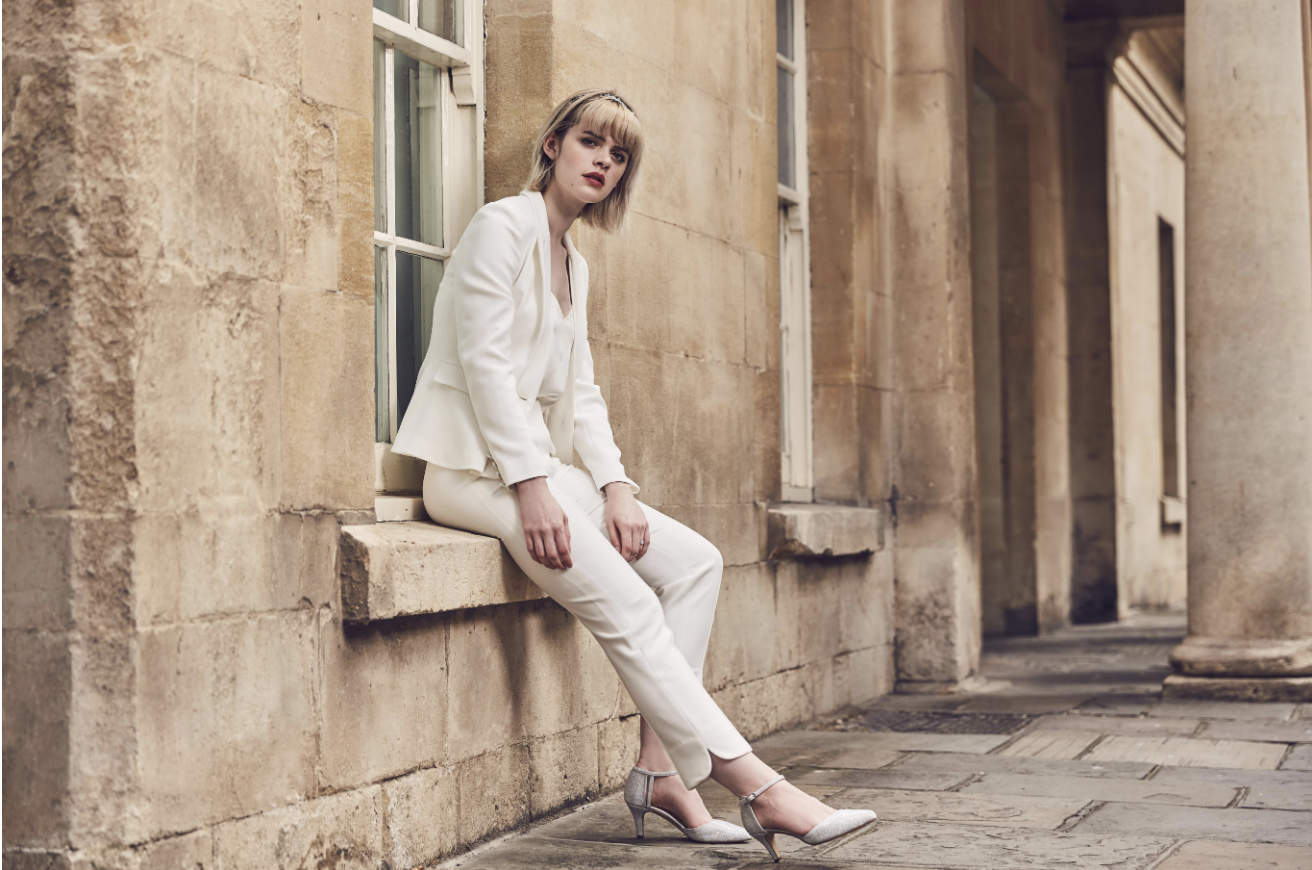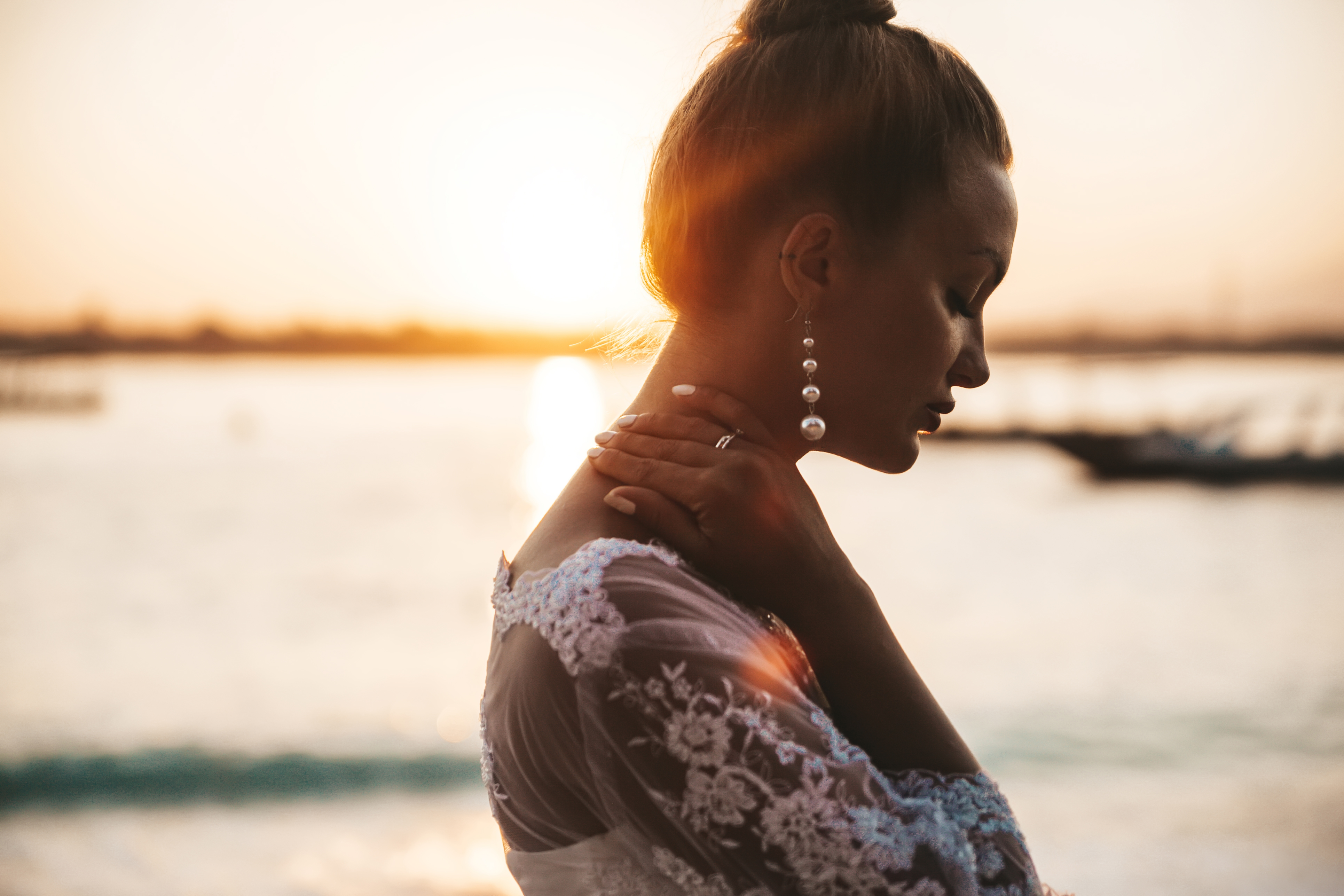 Bohemian wedding
A bohemian wedding is characterized by peace, freedom and a relaxed atmosphere. A bohemian chic wedding is a wedding without obligations, no glamorous dresses and nothing needs to be arranged or styled down to the last detail. Do you dream of a wedding on the beach or in nature? Then go for the boho vibes on your wedding day.
Summerwedding
Getting married in the summer is very popular and we understand very well why. Getting married in the summer brings sun, sea and beach. The perfect combination for a fairytale wedding. Do you choose for a summer wedding?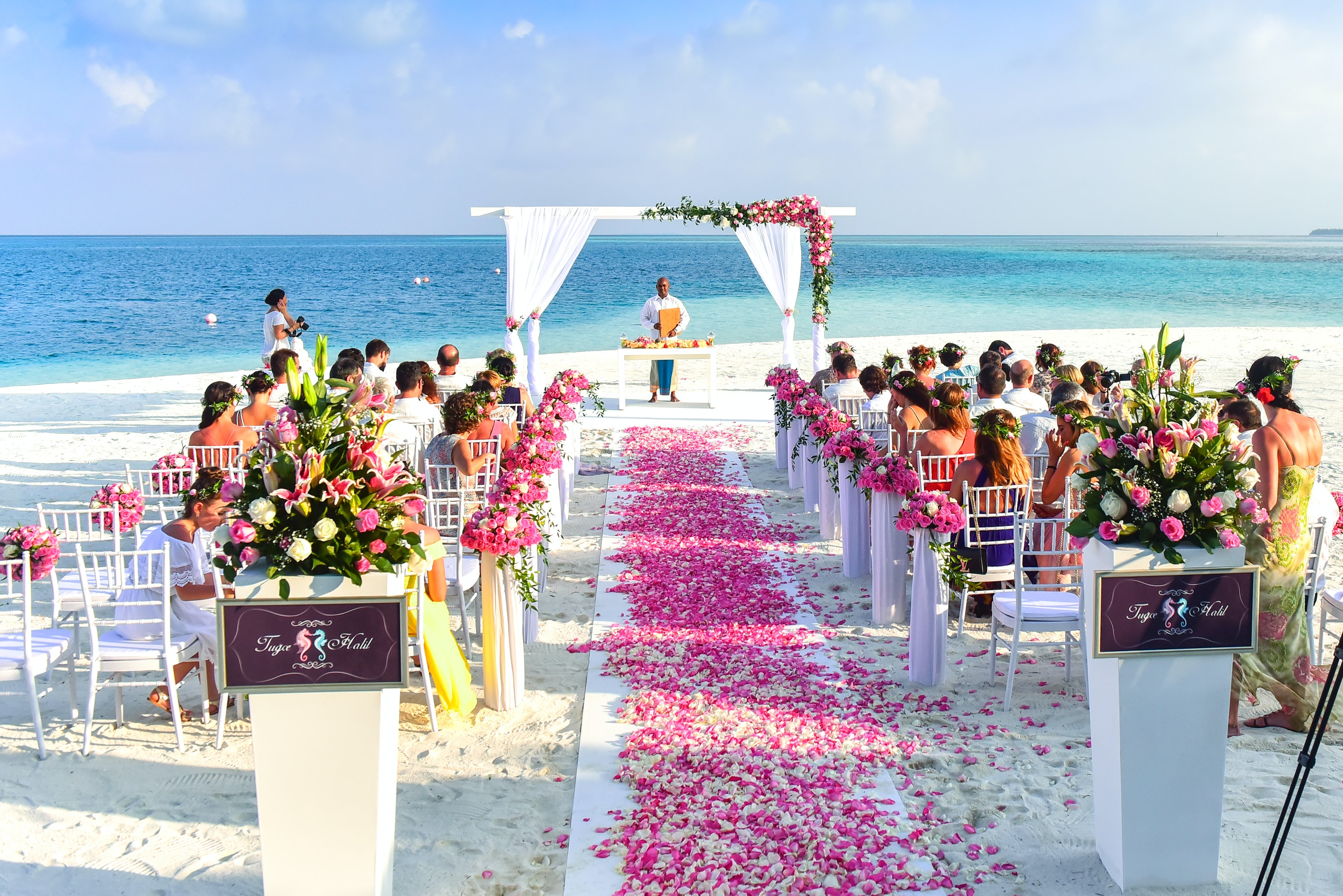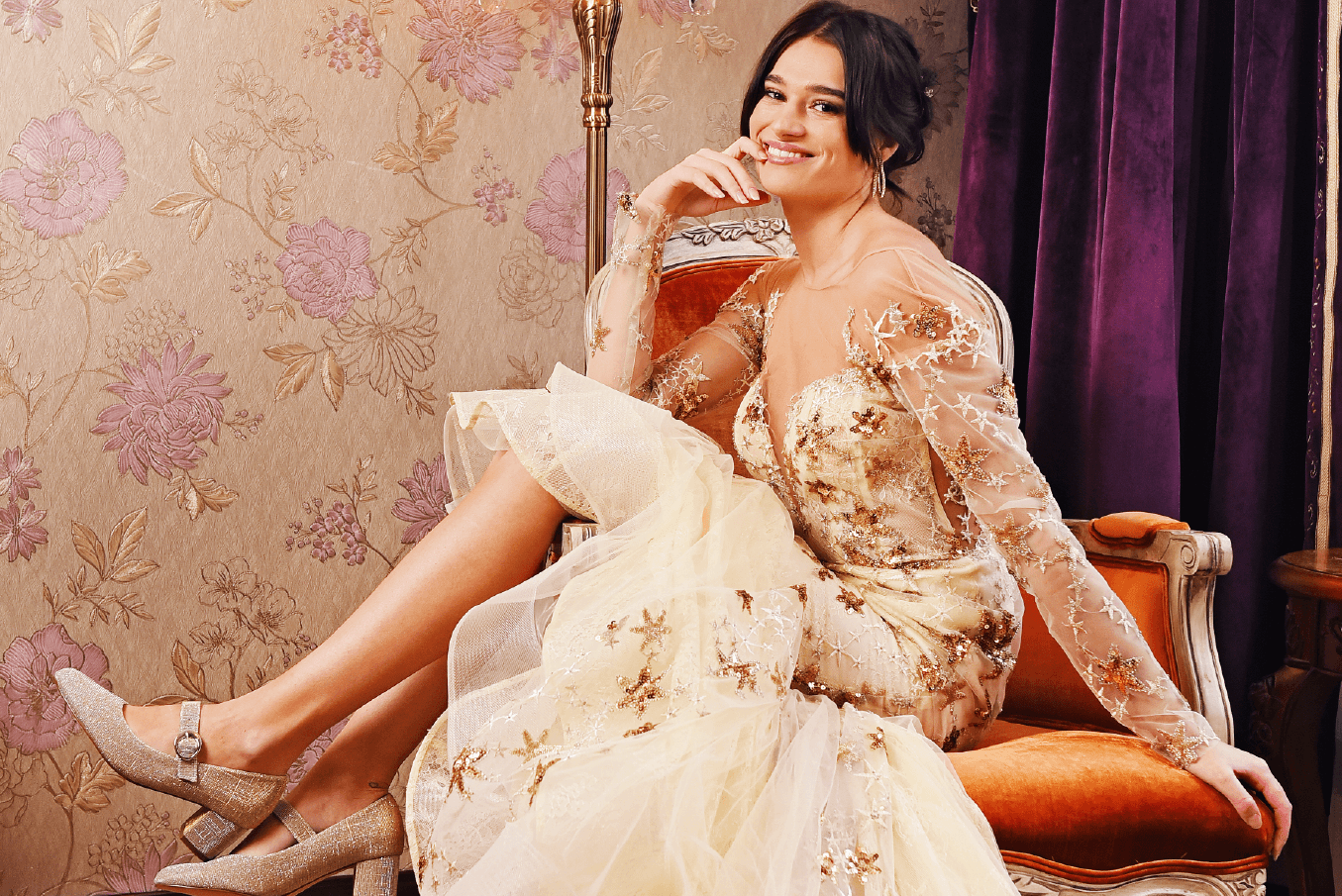 Wedding shoes trends 2021
The wedding season will hopefully start soon, a time when brides to be will be looking for the perfect pair of wedding shoes.
We would like to give you a sneak peek into the latest wedding shoe trend of the year 2021!
Bridal shoes lace
Are you looking for romantic wedding shoes? Lace wedding shoes are not only available in white or ivory lace, what do you think about lace wedding shoes in light pink, dark blue, black, gold or have your wedding shoes with lace coloured in our Colour Studio in any colour you want. Let this article inspire you with our all time favourite models of wedding shoes with lace.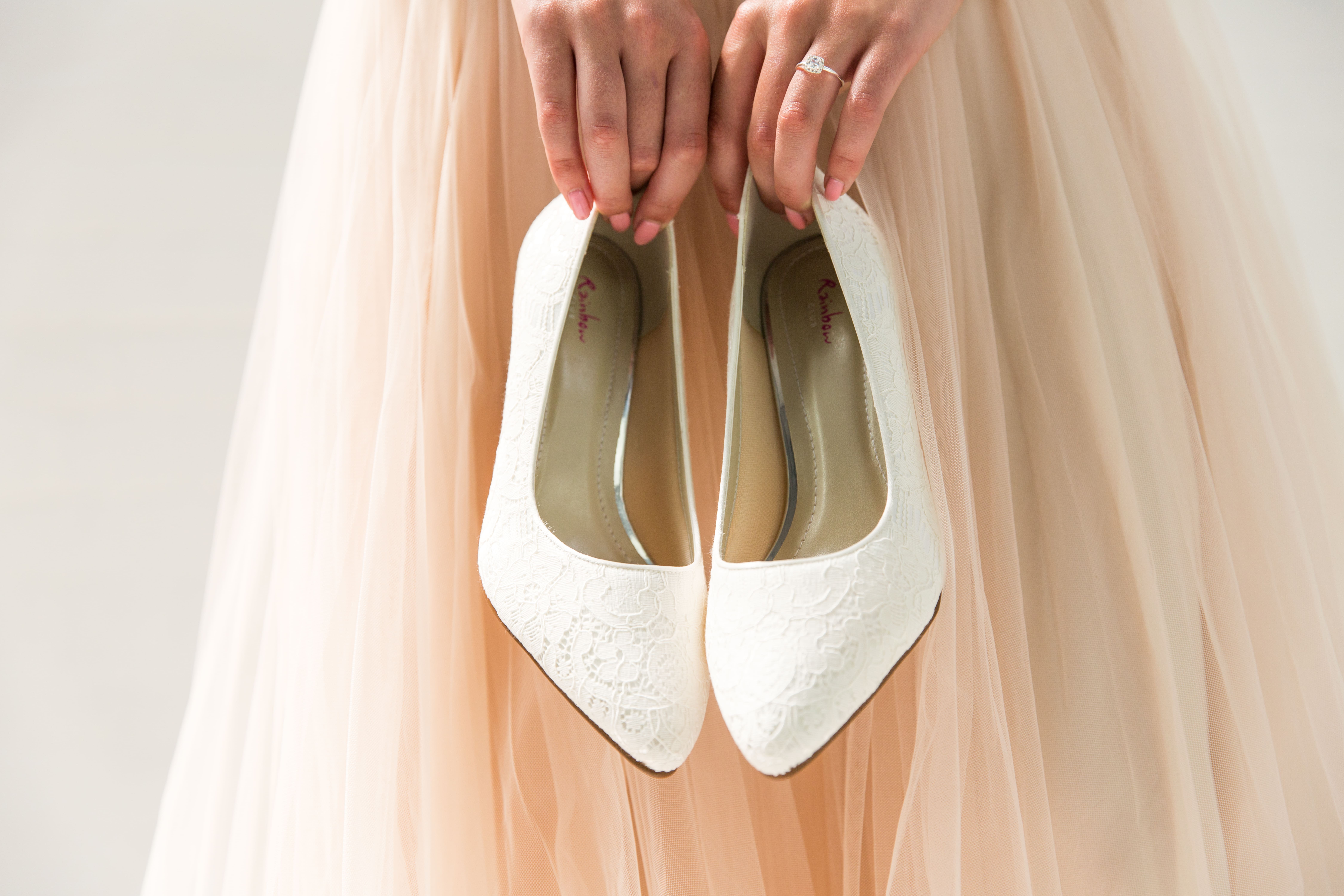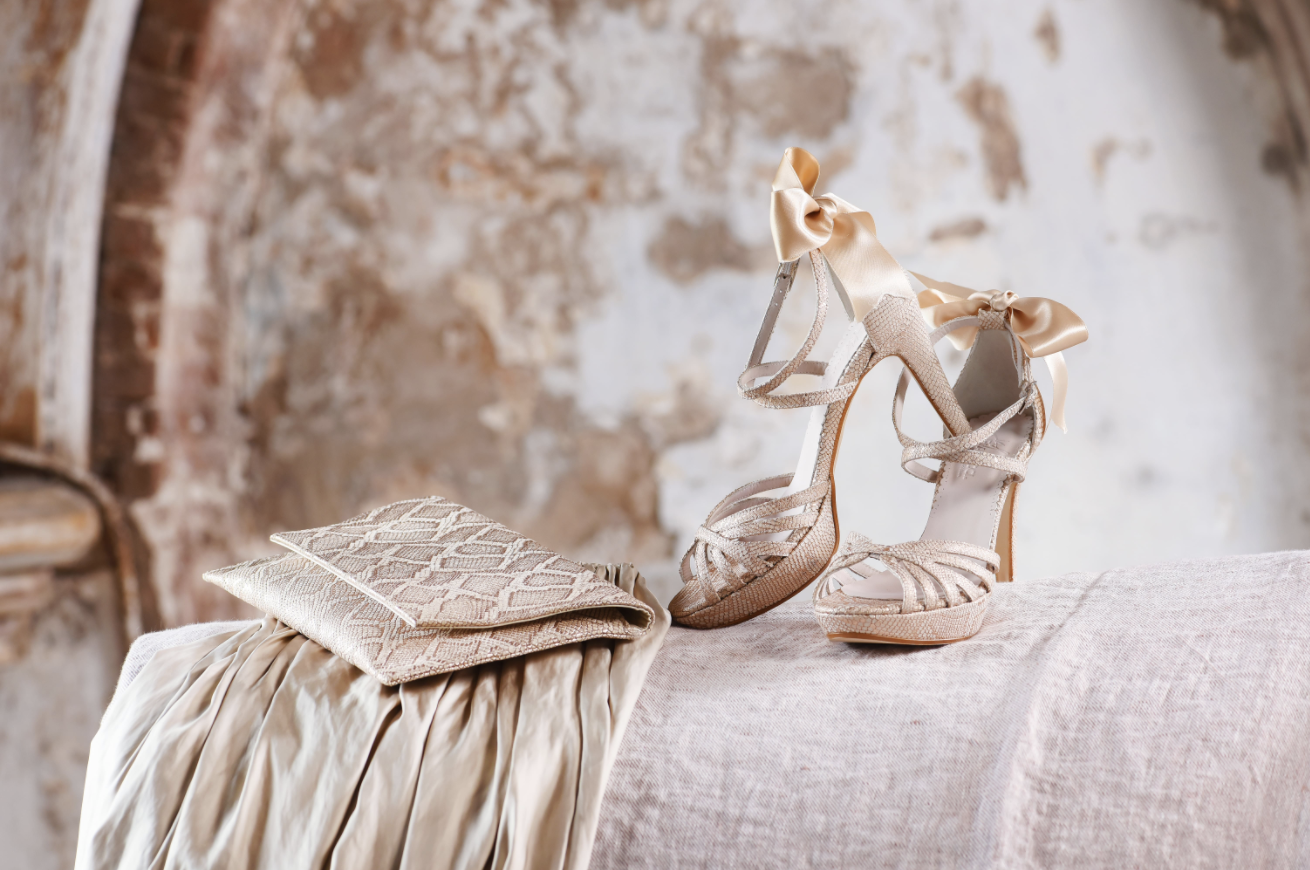 Which color bridal shoes?
You have found your dream dress, but what color and type of bridal shoe fits? And what is really a no go? In this article we'll give you some useful tips when buying your bridal shoes. Besides the fact that the shoes should be super comfy, we women also want to shine in beautiful bridal shoes right?
Most beautfiul wedding shoes of 2020
We welcome 2021, goodbye 2020! Wow... what an eventful year 2020 was. Many brides to be had to or wanted to reschedule their wedding due to the Coronavirus, yet a lot of brides chose to celebrate this loving day with a smaller crowd.
We write this blog with enthusiasm, because here are the most beautiful wedding shoes of 2020. From glamorous sandals, to killer heels to gorgeous classy wedding shoes.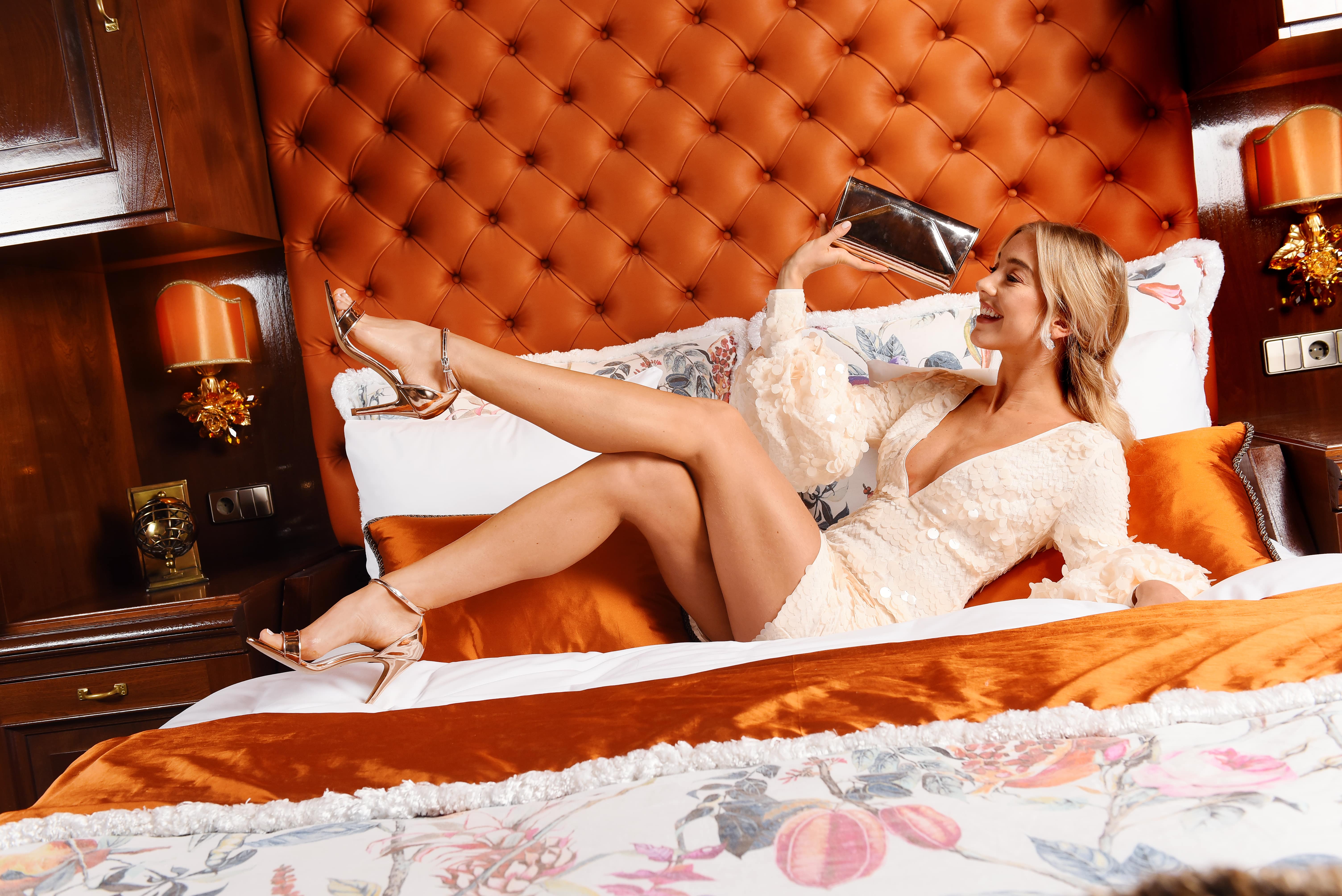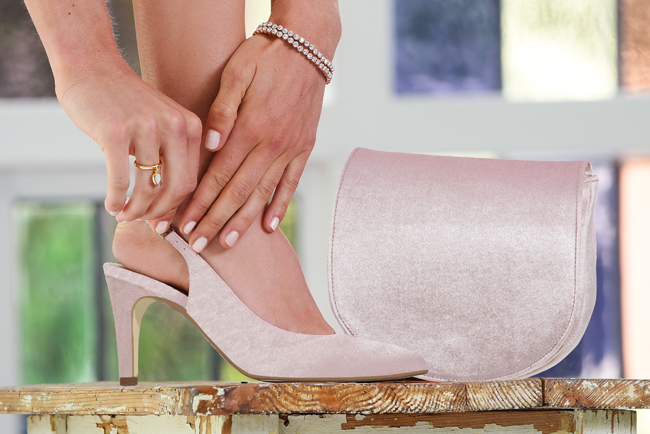 We love BLUSH!
Velvet in a soft pink is quietly becoming the trend material of the season and gives bridal outfits an unprecedented sensuality.
Bling-Bling
Sometimes you just need some extra sparkle, because a touch of glitter can work wonders. Satin and glitter go very well together. For example shoe Bambie or Jara from our Rainbow Club collection. These fabulous styles prove it!