Do you have a party with the dress code casual chic, all in white or with a touch of gold? We are happy to inspire you! Here you'll find exactly which shoe fits which theme!
Bohemian wedding
A bohemian wedding is characterized by peace, freedom and a relaxed atmosphere. A bohemian chic wedding is a wedding without obligations, no glamorous dresses and nothing needs to be arranged or styled down to the last detail. Do you dream of a wedding on the beach or in nature? Then go for the boho vibes on your wedding day.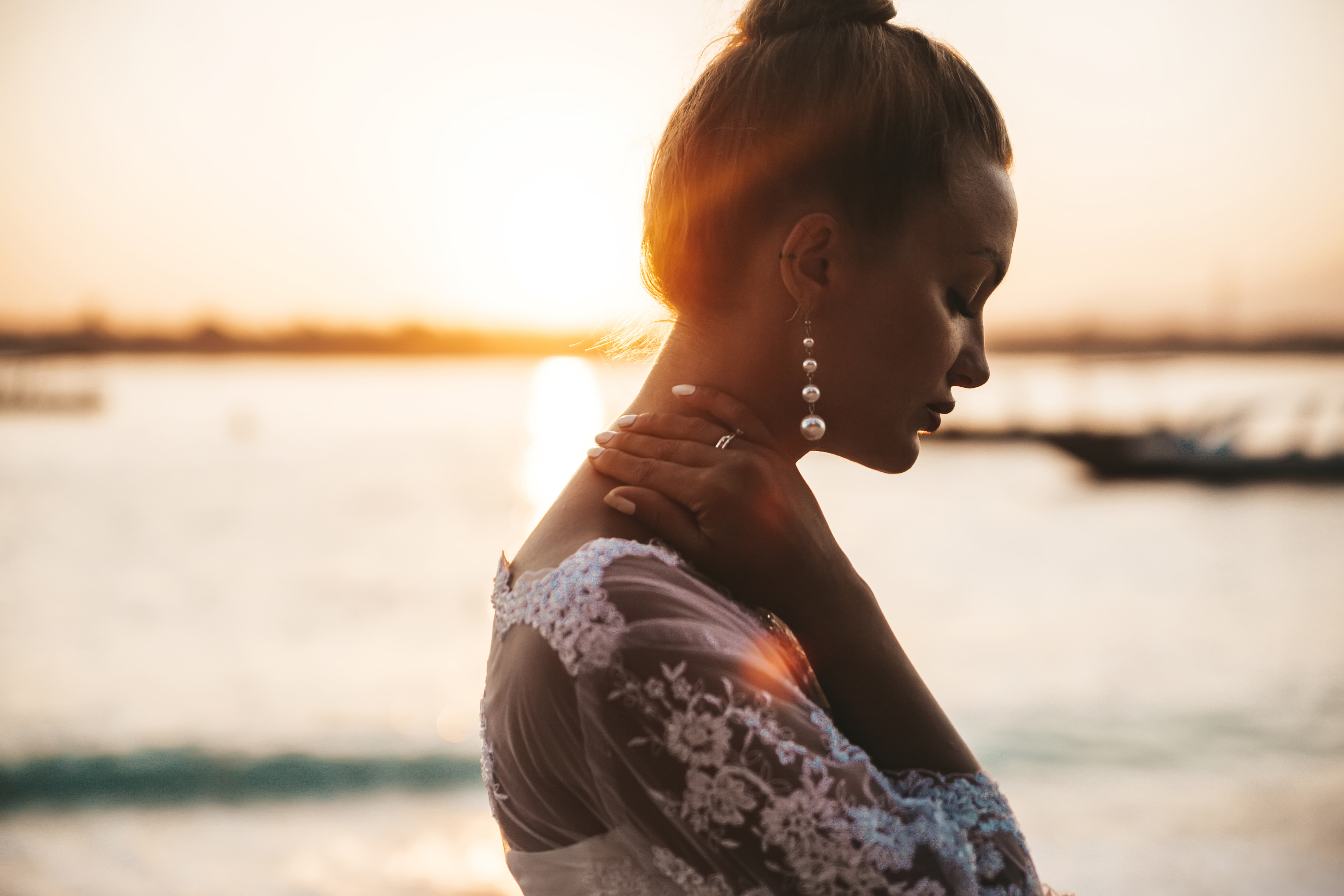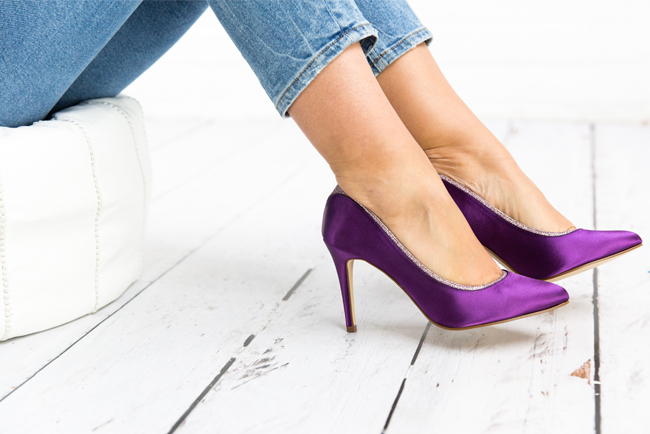 Say yes to color!
Do you have a party with a specific color as a theme? To complete your colored outfit, shoes from our Rainbow Club collection in a matching color can't be missed.Then our Colour Studio is just what you need! We can dye all shoes and bags in the Rainbow Club collection in your desired colour in the Colour Studio. Our colour service turns bags and shoes into a celebration.