Have you fallen madly in love with the designs in the Rainbow Club collection and do you want a specific pair of shoes or bag that matches the colour of your outfit to absolute perfection? Or do your bridesmaids all need to wear the same colour shoes? Then our Colour Studio is just what you need! We can dye all shoes and bags in the Rainbow Club collection in your desired colour in the Colour Studio. Our colour service turns bags and shoes into a celebration.
You can download our Colour Studio order form here.
Please complete this form and enclose it with the items you would like to be hand coloured and then post it to us.
ShoeStories dyes your bridal shoes the perfectly matching colour in six steps.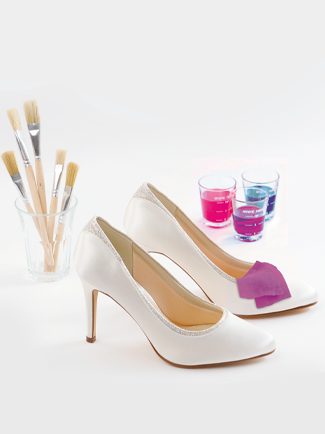 Those who have fallen in love with the Rainbow Club designs can have their bridal shoes dyed their favourite colour before or after the wedding. You send the Colour Studio the completed order form and a sample of fabric in the desired colour.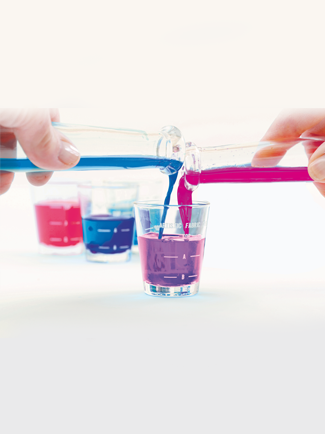 The experts in the Colour Studio mix the colour by hand. That calls for precision!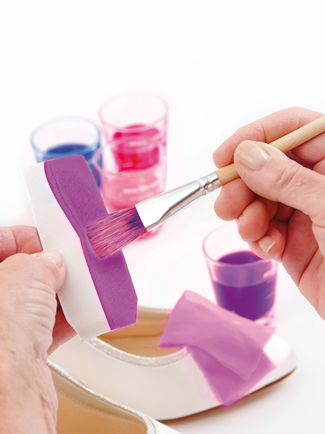 The colour is first tested on a swatch of satin for the perfect result.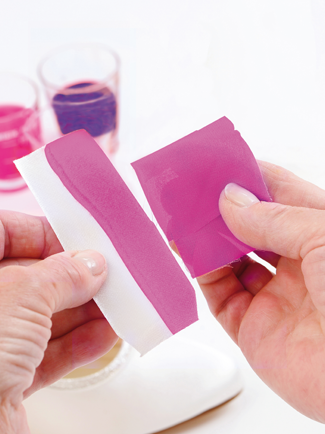 Only when the colour matches the sample of fabric perfectly does the process continue.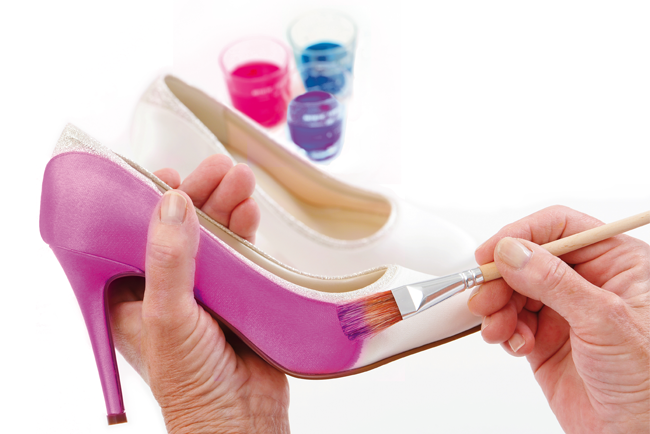 The dye is applied to the shoes by hand.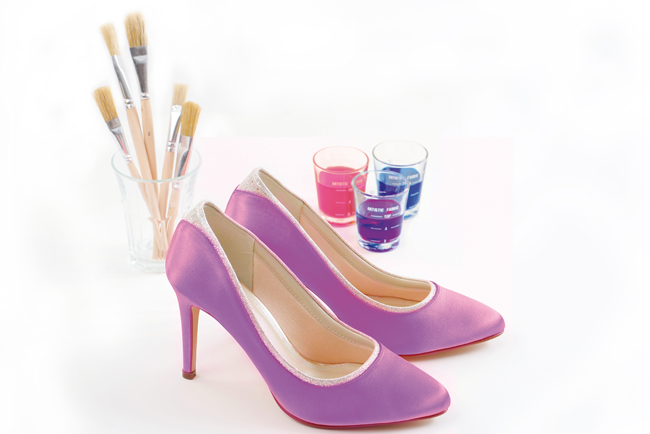 Done! From bridal shoes to shoes for every occasion.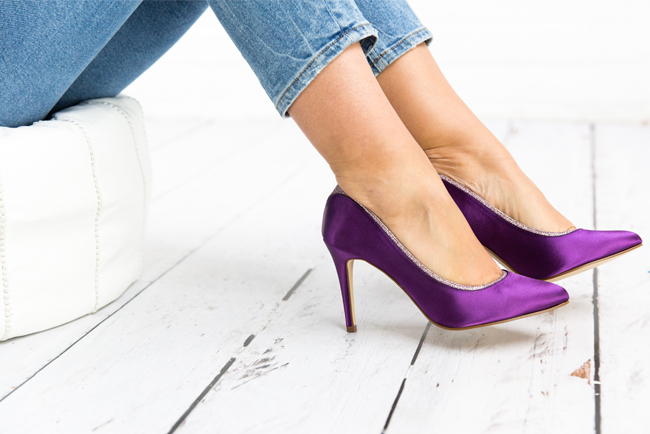 The colouring process can take up to 10 days, but we assure you: it is worth the wait!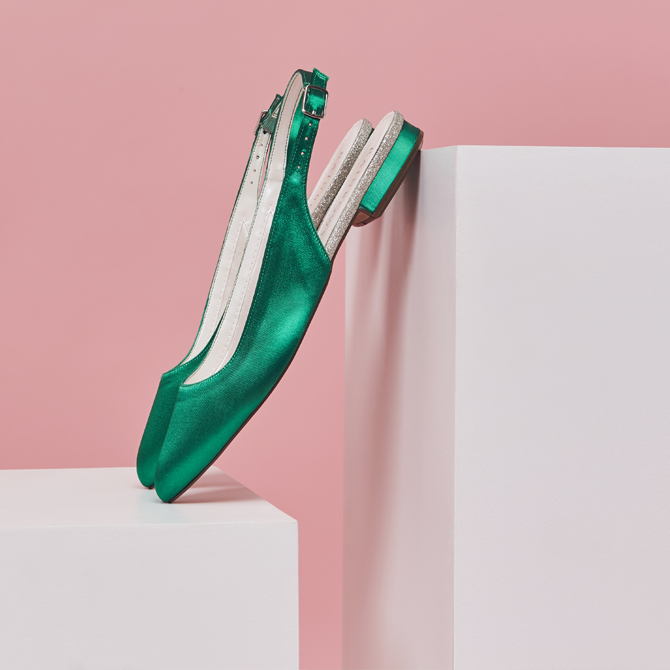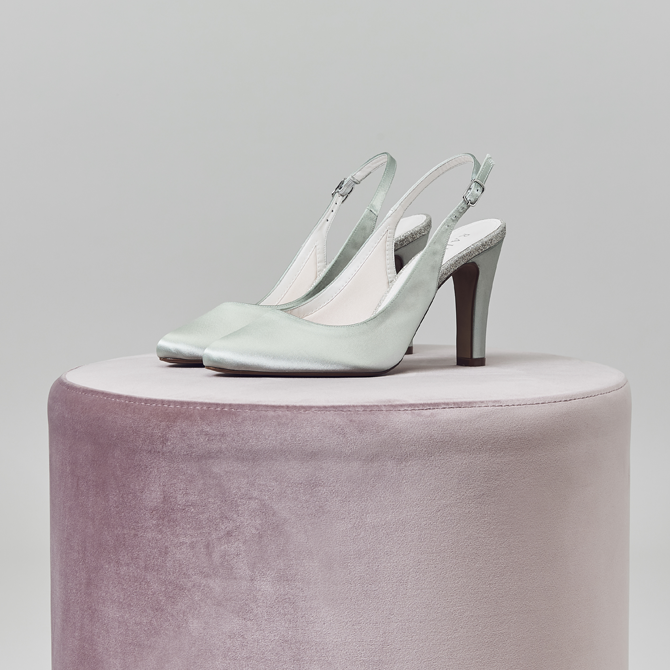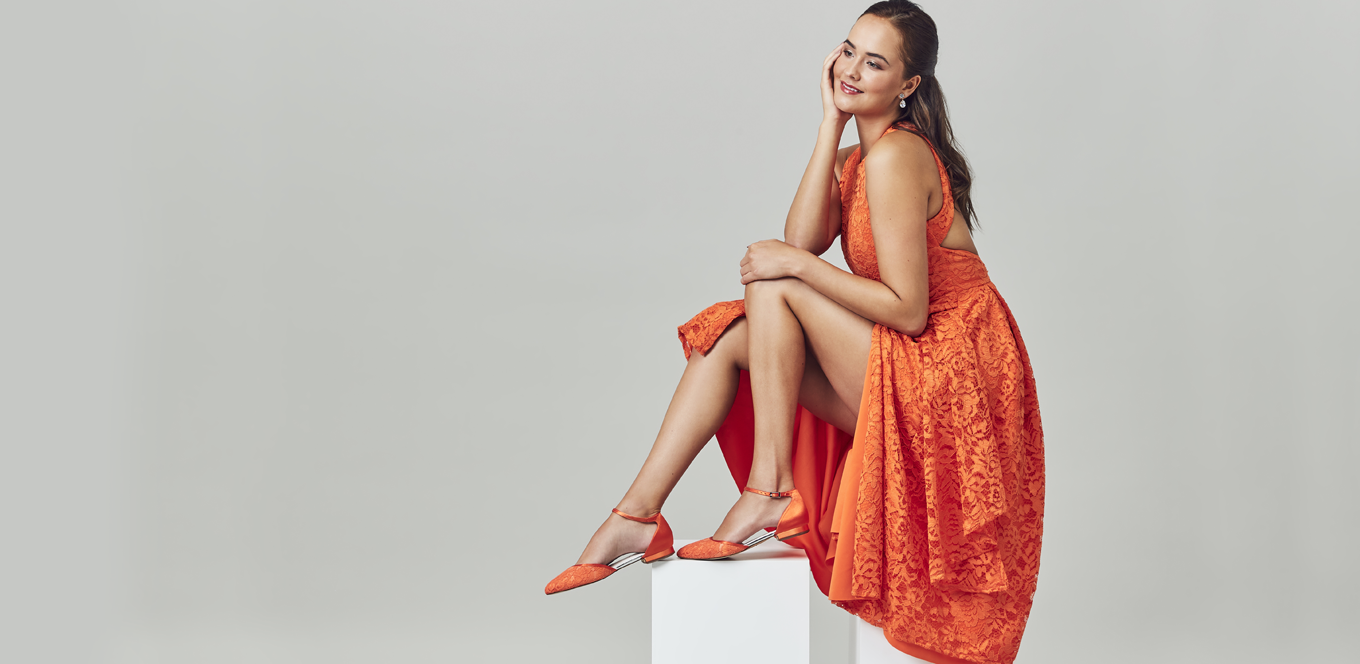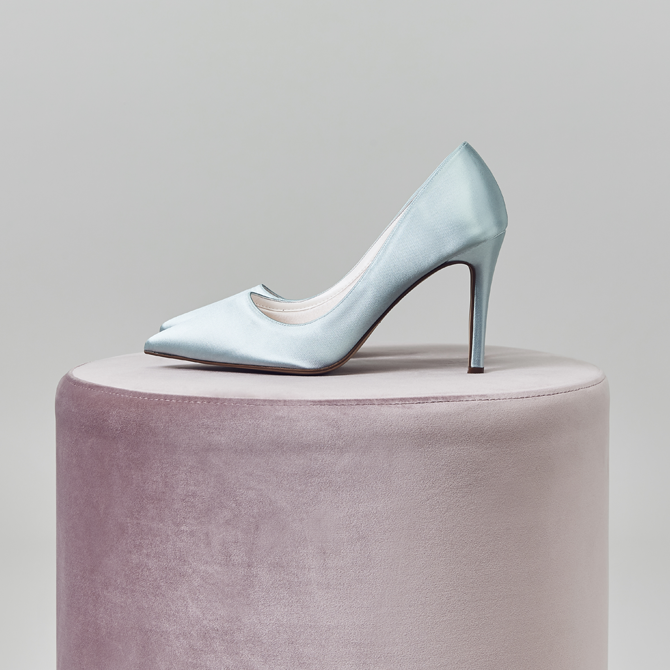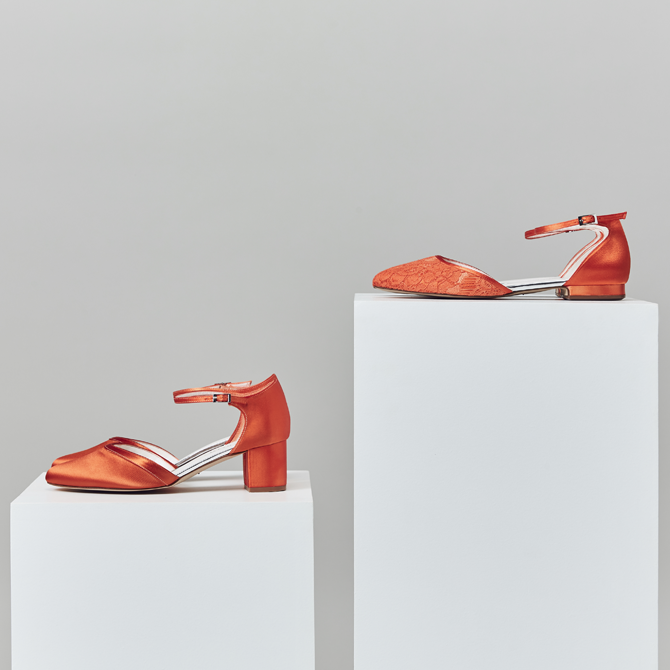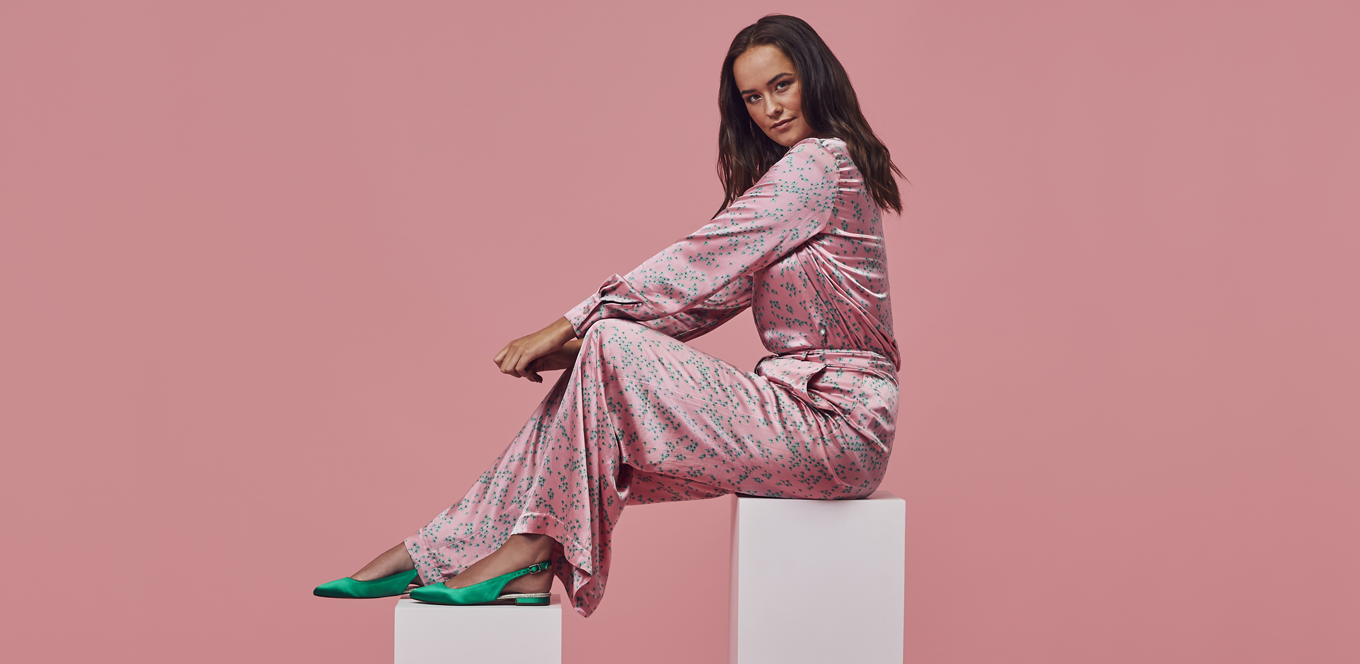 To optimize the handcolouring of your customer's shoes or bag we have developed some guidelines.
We only guarantee the dye ability of our own brand: Rainbow Club.
We always need a fabric swatch. These swatch for colour matching should be at least 5 x 5 cm. If the fabric is smaller, the dyeing is at the your own risk.
In case of changeable fabrics please specify the desired colour and mark the right side of the swatch.
Before you wear the coloured shoes, we advise to impregnate them. Therefore the colour is not waterproof, be aware of high humidity and rain!
When we dye styles with bows, knots, folds, etc. it is possible that there can be some colour difference.
Once a fabric protector has been applied there is a risk that the paint will not completely cover the shoes/bag.
Shoes can be re-dyed to cover marks after wear, however only in dark colours like navy and black. In that case we advise you to slightly impregnate the shoes.
The interior side and the bottom should be clean (without grass/mud).
We always include the Maintenance Tips in the box of the coloured shoes.